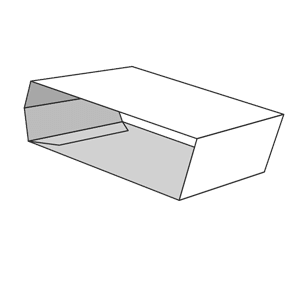 Custom packaging Sleeves made in France
The sleeve comes in several forms:
A thin band around your product,
A banner covering your product,
A sleeve with a sliding drawer,
A sleeve closed on one side and a sliding drawer.
Often used as an overpack, the sleeve dresses your product. It showcases your product and your brand.
It also allows to print all legal data (DLUO, compositions and nutritional values (INCO standards, logotypes, approvals, …) when this is not possible on the product.
Its efficiency on a linear is undeniable to make your product stand out!