Mizenboite : custom made cardboard packaging manufacturer
Beyond the machines, it is women and men, their experience and skills that are appreciated by our customers
Béatrice
Administrative, commercial and accounting assistant
Nathalie
Mock-up, shapes, flashing and packaging
Gwendoline
Customer service
Jean Richard
Company owner Digital Communication Strategy Expert
Pascal
Offset and cardboard shaping conductor
Geoffrey
Cutting and shaping assistant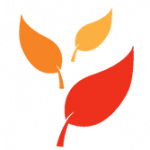 We participate in sustainability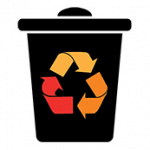 We reduce our technological imprint
We have vowed to :
Use vegetable ink in our Offset printer

Work with partners who are respectful of the environment, and in particular with regard to the printing of your documents (recycled paper or paper coming from sustainably managed forests FCS, ecological and vegetable inks …) without sending you out a paper copy.

Save our office printing by using our printer wisely, using both sides of paper and recycling as draft paper,

Optimize our trips and those of our partners by promoting telework, telephone and videoconferences,

Build with you an ecological relationship, by providing you with your dematerialized documents, which you can download directly without sending a hard copy.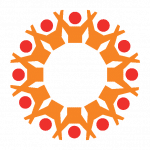 We participate in social responsibility
The majority of our employees are also shareholders of their company,

The team is consulted before decision,

We give voice to our customers and partners, and listen to them,

We are vigilant in respecting our commitments, particularly in terms of delivery and quality of work,

The continuous improvement of our practices is based on the notion of learning to learn,

Resources are not infinite, we apply the Jugaad spirit to innovate and bring you practical economic and somehow ecological answers.